Even if is Tuscany in our imagination connected with picturesque villages in an amazing natural scenery, its coastal area is not to be missed. So what about to combine the both of experiences? An ideal alternative for a summer stay in Tuscany …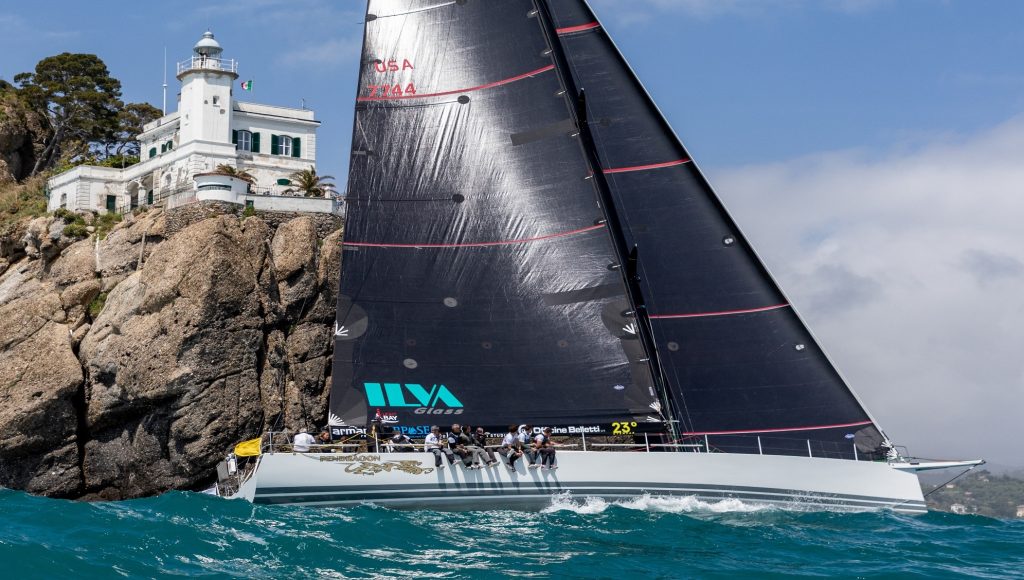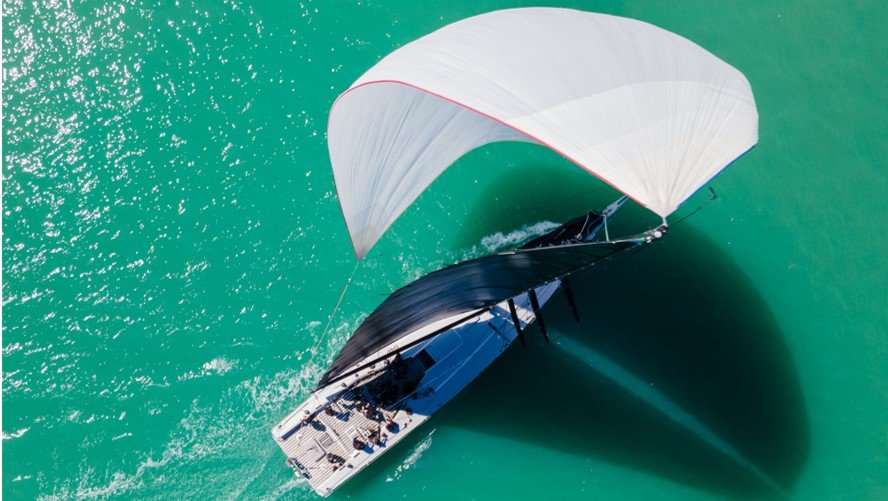 Sailing can be a form of reward for co-workers and business partners, but also motivation for the future combined with original and unique experiences. We will be happy to prepare group activities for the development of relationships in the team, or sightseeing tours in the most beautiful seaside places such as: Portofino, Porto Venere, Monte Rosso, Viareggio and more. We also rent yachts for groups of friends who would like to enrich their summer vacation with a cruise.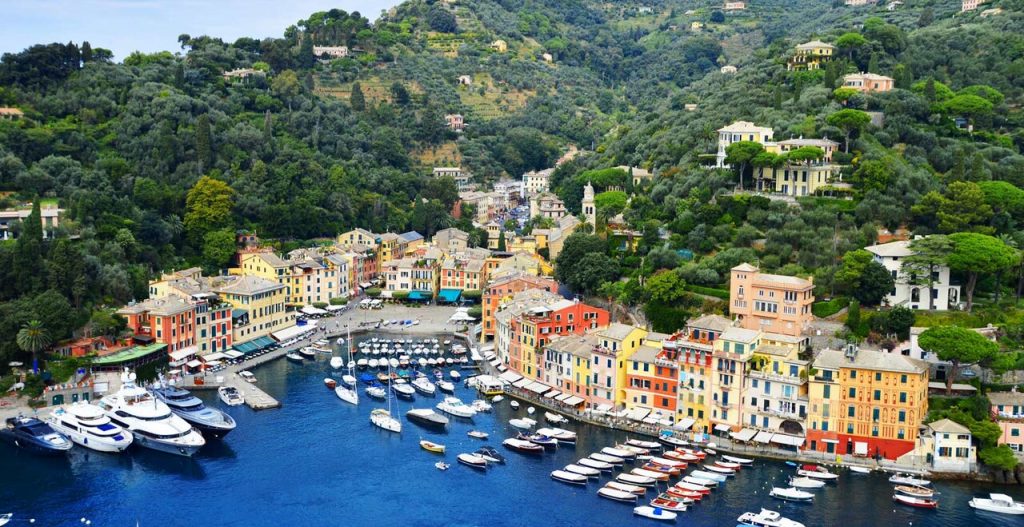 Hotel:
We are delighted to offer flexible stays in selected rooms at many of our partner 4**** hotels or private villas by the sea.
Transfer:
Our skilled drivers are available for private tours and services during your stay in Tuscany. We will pick up the crew by minivans from the airport or accommodation directly to the port.
Boarding:
A private chef on the board is a matter of course. You can look forward to delicious fresh fish and other specialties from the area.
More about:
Model: PENDRAGON
LAST RESULTS:

2021:
3° Splendido Mare Cup – Portofino
1° Line Honours – Tre Golfi Napoli
3° Line Honours 151mn
2° Genova – Sanremo
5° Line honours Giraglia
2° Line Honours Palermo Montecarlo
1° Line Honours RoundItaly GE-TS
3° Veleziana
2020
1° Maxi Venice Hospitality
Challenge – classe B
4° Veleziana – overall
2019
3° Middle Sea Race
5° Palermo – Montecarlo
7° Giraglia
5° 151 Miglia Cetilar
2018
2° Tre Golfi
1° 151 Miglia
1° Regata Conero1° Venice Hospitality Challenge
2° Trofeo Bernetti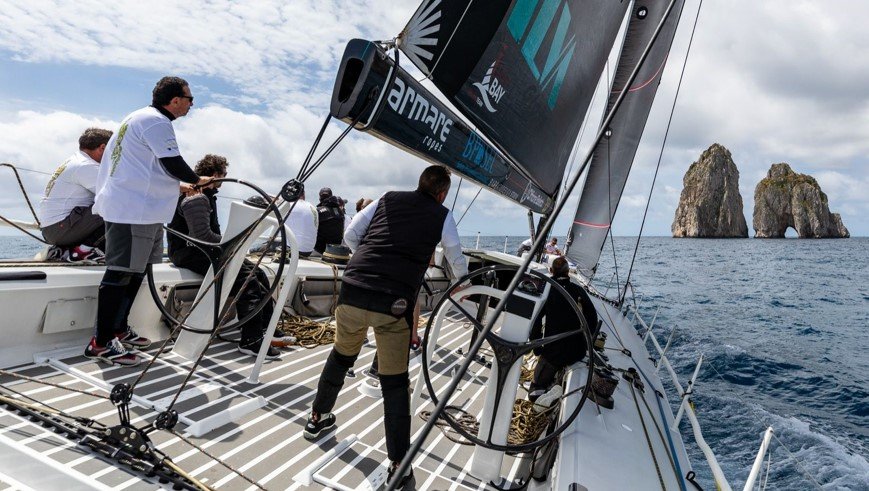 Prices: 499€
From 499€ per person per day, (if 12 participants on the board and more).
Fuel included!
The total price of teambuilding consists of three items:
Boat rental per day (from 6.000 Eur per day for a group)
Boat services (private chef, all-inclusive meals, drinks on board …)
Activities (transport from accommodation or from the airport, city tours, accommodation, guide)
Merchaidansing customizable with your logo polo (shirt + cap, jacket, musto short…)
We will be happy to prepare a tailor-made program for you. The resulting calculation will be created based on your individual requirements: