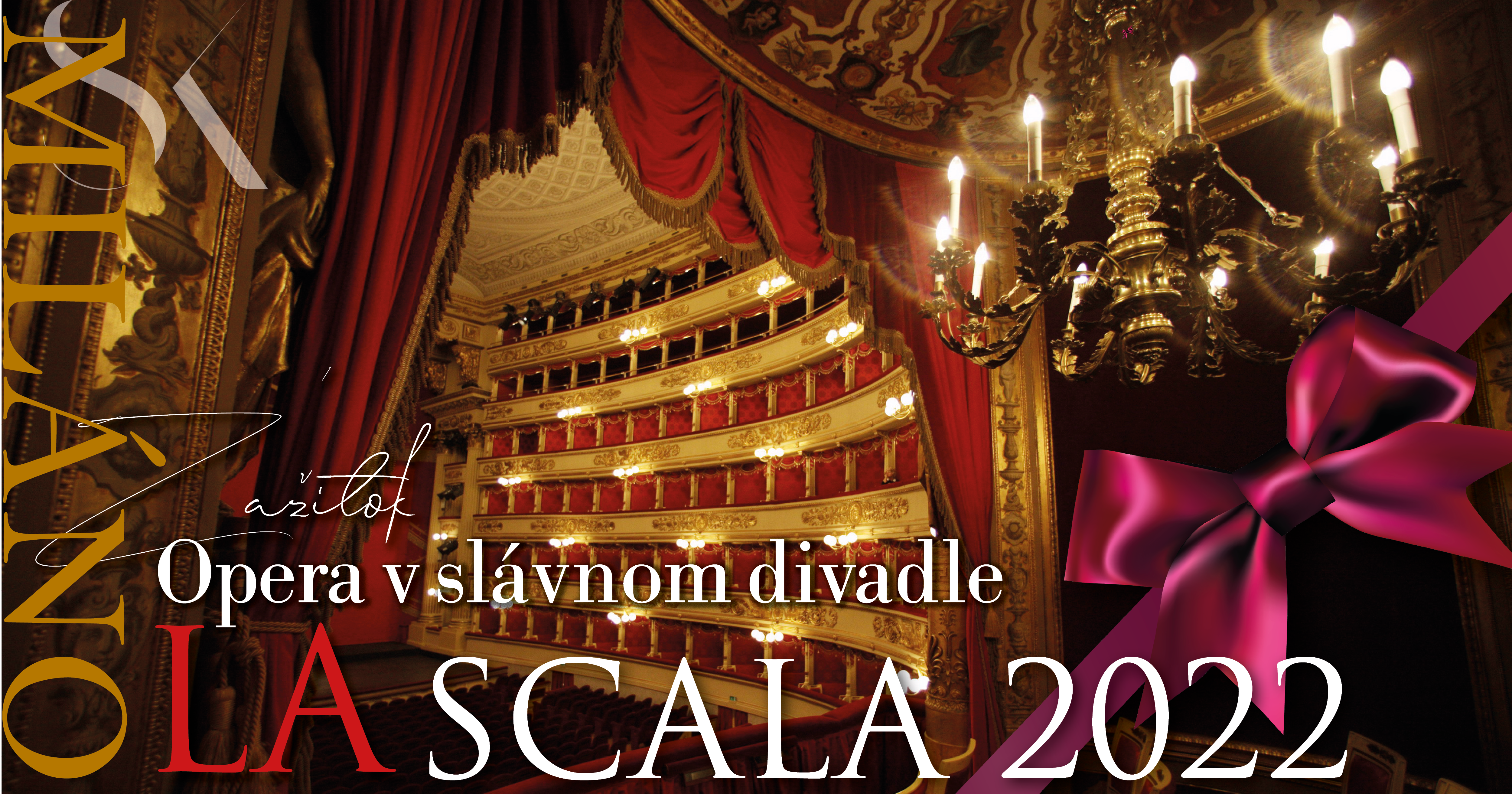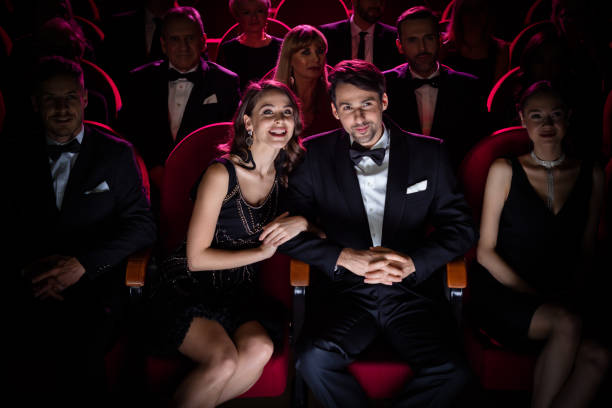 Experience is the most beautiful gift you can give to a loved one. An exceptional evening at the most famous theater in the world, LA SCALA, is an event that no one will ever forget …
ITINERARY:
2 nights in elegant, 4-5 stars central hotel in Milan
Evening one: Opera performance la Scala
Evening two: Romantic dinner in panoramic restaurant
Opera 2022:
The queen of spades, Tchaikovsky
Macbath, Giuseppe Verdi
Don Giovanni, Mozart
Rigoletto, Giuseppe Verdi
A Masked Ball, G. Verdi
Dates:
The queen of spades, Tchaikovsky
From 23. February to 15 March 2022
Don Giovanni:
From 27. March to 12 April 2022
Masked Ball:
4 – 22. May 2022
Rigoletto:
From 22. June – 14. June 2022
We will be happy to send you other theatrical performances by e-mail: info@sktravelprive.com
PRICES:
Discover our La Scala Packages:
La Scala standart: from 200€/ p.p
La Scala gold: from 500€/ p.p
La Scala diamond: from 900€/ p.p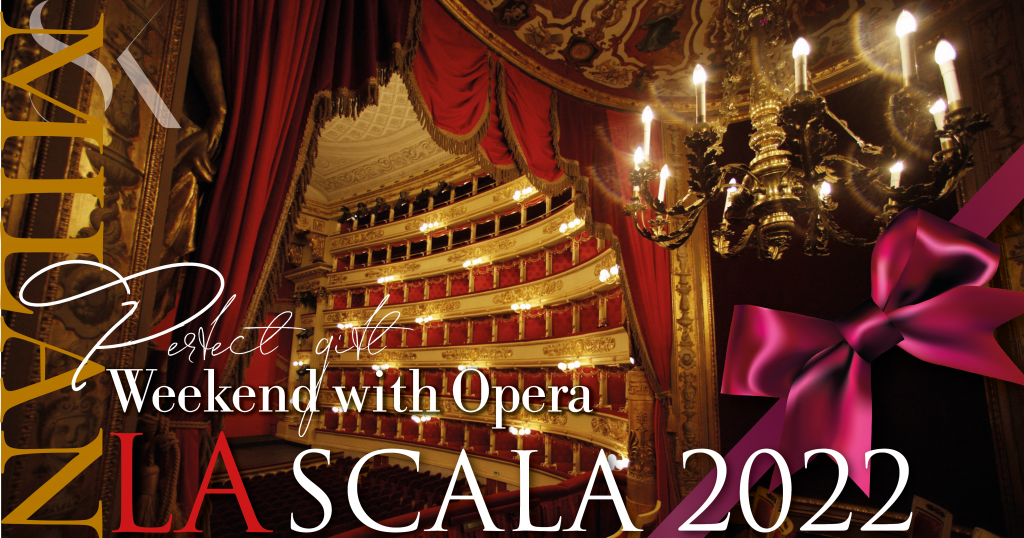 The "Standart" package includes a ticket to one of the performances at the La Scala Theater. Visibility of the performance by agreement after consultation. The "Gold" package includes accommodation in a central 4-5 star hotel for 2 nights and tickets to shows with better visibility on the podium.
Package "Diamond" includes:
accommodation in a central 4-5 star hotel for 2 nights with breakfast
private airport transfer (two ways)
guided tour of Milan in your language
La Scala museum and backstage tour
A trip to the Prosecco countryside with a wine & food tasting in medieval castle
Private driver
INFO:
info@sktravelprive.com
WhatsUpp:
+39 3669323211